LIBRARIES & AUTISM FEATURE
Life Animated: A Story of Sidekicks, Heroes, and Autism
by Ron Suskind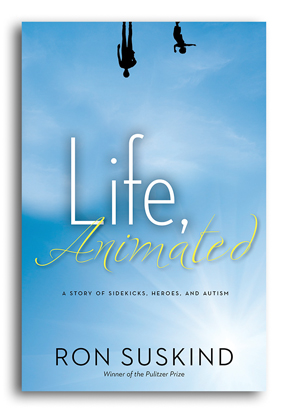 Here's a must read for anyone that loves anyone on the spectrum, or knows anyone who loves anyone on the specturm or is dealing in any way with any disability of their own, or in their family or personal circle... or is otherwise a human being on the planet today.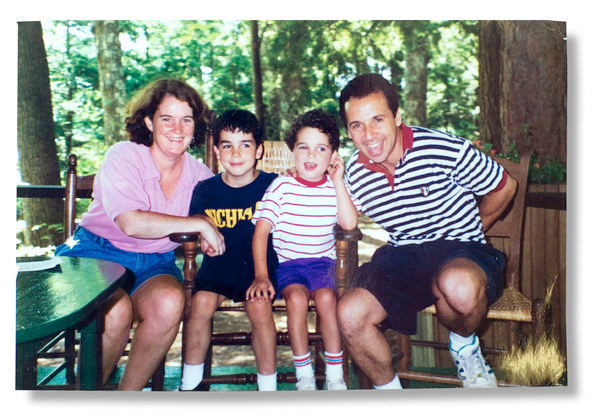 Ron Suskind (and his amazing family) made me cry numerous times as I read his compelling book. He's a Pulizer Prize winning author, so needless to say the he's got the writing and storytelling down to an elegant artform... but what a story.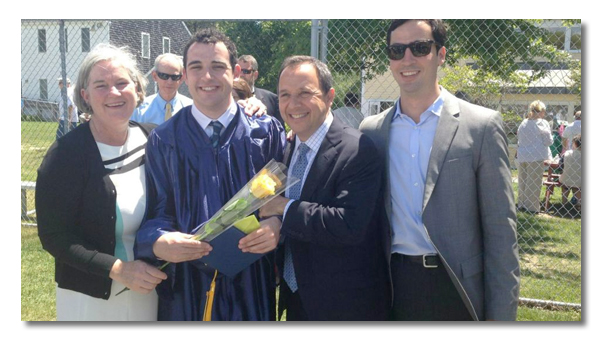 There has been plenty written about it, all much more powerful and focused that I can muster, so let me just guide you to some great sites about the book and leave you with this simple directive....
READ IT!

First, from the man himself, here's Owen's own Disney Club YouTube Channel
Ever wondered how you can find rare, unique, or just plain cool Disney items for sale online? Maybe you need a gift for the Disney fanatic in your life - or you're shopping for yourself and want something truly special? Let Owen, a bona fide expert on all things Disney, do the work for you!
Join Owen each week as he shows off awesome and hard-to-find Disney paraphernalia currently available for bid on eBay in a weekly "Finds of the Week" screencast, tours his personal collection of rare and hard-to-find Disney items, interviews special guests, and more! From Frozen to Snow White, Owen knows everything there is to know about Disney movies, posters, character dolls, and beyond.
Owen Suskind's Rare and Unique Disney Posters,
Hand Drawings, Toys and Other Collectibles

Here's the author's own site, and a beautiful short video, which is most of what you'll need to know... www.ronsuskind.com

and the book has its own site... lifeanimated.net

And some other articles and reviews of interest:


A Family's Hard Journey, With Disney as a Guide - NY Times Book Review, May 24 2014

Life Animated, Ron Suskind - Boston Globe Book Review by James Sullivan, April 4, 2014

the Life Animated FaceBook page

A great storty on Buzzfeed about Owen and Gilbert Godfried and Comedy Central's Night of Too Many Stars... Gilbert Gottfried Did A Scene From Aladdin With A Young Man With Autism And Your Heart Exploded
And here's the video of it all:

I could go on and on but I think I've made my point here, so now.... READ THE BOOK!